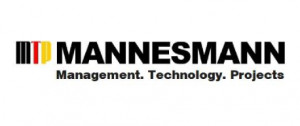 JTA Energy partners with MTP Mannesmann

2023-08-31

JTA Energy has signed a Strategic Collaboration Agreement with MTP Mannesmann GmbH of Germany to collaborate on investment and execution of industrial projects in the Energy sector.
MTP Mannesmann, a descendent of Mannesmann founded in 1890, is a technology provider and general contractor renowned for the execution of projects for the Oil & Gas (upstream and downstream) and Chemical industries. MTP Mannesmann has proprietary technology and vast execution experience in Petroleum Coke Calcining, Pyro Processing & Solid Material Handling, Tire Pyrolysis, and Mechanical Conveyor Systems.
For more information on MTP Mannesmann, see https://mannesmanngmbh.com.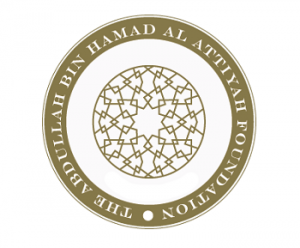 JTA Joins the Prestigious Al-Attiyah Foundation

2022-03-01

JTA International Holding is honored to have become a member of the prestigious Abdullah Bin Hamad Al-Attiyah International Foundation for Energy and Sustainable Development, an independent non-profit energy industry think-tank based in Doha with a strong international presence.
Founded in 2015 by His Highness the Father Emir, Sheikh Hamad bin Khalifa al-Thani, and chaired by H.E. Abdullah Bin Hamad Al-Attiyah, former Deputy Prime Minister and Minister of Energy and Industry, the Foundation, known as "The Al-Attiyah Foundation," offers robust and practical knowledge and insights on global energy and sustainable development topics. It communicates these insights for the benefit of the wider global community in collaboration with its distinguished members and partners.
JTA Holding is committed to playing an integral role alongside its peer energy industry leaders in contributing to the sustainable growth of Qatar's future energy market. For more details about the Al-Attiyah Foundation's areas of interest, vision, mission, news, events, and members, please visit their website at http://www.abhafoundation.org.