JTA Energy is a global investment and execution company located in Doha, Qatar with focus on investment and projects in Upstream Oil & Gas, Petrochemicals, Power Generation and Global Trade.
JTA Energy manages its activities through five divisions:
Upstream Oil & Gas
Petrochemicals
Power generation
EPC (Engineering, Procurement, Construction)
Global trade (energy related products and services)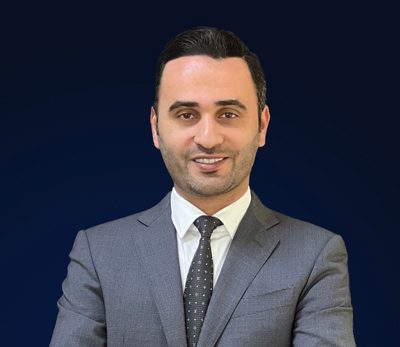 Amir Ali Salemi, Chairman
Dr. Salemi is the Founder and CEO of JTA International Holding and Vice Chairman of JTA Energy. JTA International Holding has a diverse investment portfolio in various industries including energy, health, construction, technology, tourism, and food. Dr. Salemi holds a PhD in Strategic Management and a MBA from Carnegie Mellon University. He has demonstrated expertise in leading strategic partnerships and investments that set benchmarks for the larger market to follow.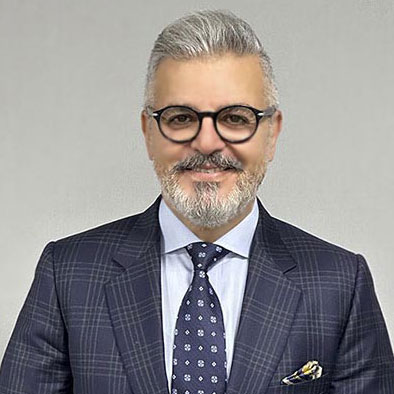 Saeed Golkar, Vice-Chairman
Dr. Golkar graduated from Birmingham university and has a postgraduate from University of Wales, Master of Philosophy in Birmingham University and Research Fellow in University College London. He has over three decades of experience in various senior and leadership positions in international companies. He was a co-founder of a number of ventures and a private Asset and Wealth Management focusing on High and Ultra-high-Net worth-Individuals and Family Firms.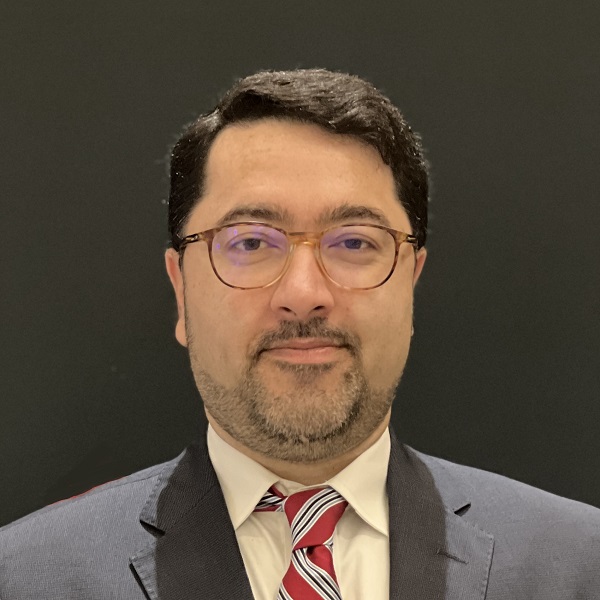 Iman H. Saffar, CEO & Board Member
Dr. Saffar is a former Project Leader at the Boston Consulting Group (BCG) with execution experience across Finance, Banking, Retail, and Energy sectors and Co-founder and COO of BlancLink, a technology investment firm and start-up studio in Canada with portfolio companies in North and South America. He holds a PhD in Management from the Rotman School of Management, University of Toronto.