JTA Energy is a global investment and execution company located in Doha, Qatar with focus on investment and projects in Upstream Oil & Gas, Petrochemicals, Power Generation and Global Trade. JTA Energy manages its activities through four divisions:
EPC (Engineering, Procurement, Construction)
Upstream Oil & Gas
Power and Water
Global trade (energy related products and services)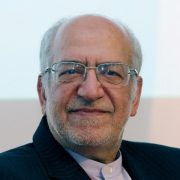 MohammadReza Nematzadeh, Chairman
Mr. Nematzadeh is the former Minister of Industry, Mining, and Trade of Iran and the former CEO of the National Iranian Petrochemical Company. His 50+ years of executive-level experience spans various industry sectors ranging from Oil & Gas and Petrochemicals to Automotive, Power generation and distribution, and Mining. He is well known for leading an accelerated expansion of the Petrochemical industry in Iran attracting over $15B of national and global investment.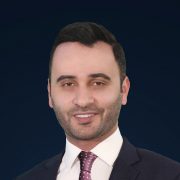 Amir Ali Salemi, Vice-Chairman
Dr. Salemi is the Founder and CEO of JTA International Holding and Vice Chairman of JTA Energy. JTA International Holding has a diverse investment portfolio in various industries including energy, health, construction, technology, tourism, and food. Dr. Salemi holds a PhD in Strategic Management and a MBA from Carnegie Mellon University. He has demonstrated expertise in leading strategic partnerships and investments that set benchmarks for the larger market to follow.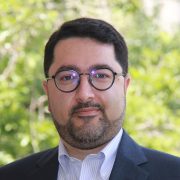 Iman H. Saffar, CEO & Board Member
Dr. Saffar is a former Project Leader at the Boston Consulting Group with execution experience across Finance, Banking, Retail, and Energy sectors and Co-founder and COO of BlancLink, a technology investment firm and start-up studio in Canada with portfolio companies in North and South America. He holds a PhD in Management from the Rotman School of Management, University of Toronto.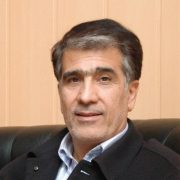 MohammadAli Emadi
Head, Upstream Division
Dr. Emadi is the EVP of Upstream at Pasargad Energy Development Company, a prominent player in the upstream Oil & Gas development and operations market with capabilities to execute projects of all sizes and scopes. He is the former head of NIOC research and development and a seasoned executive with deep experience in the upstream business.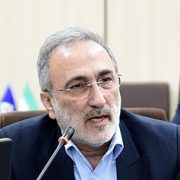 Abolhassan Khamooshi
Head, Petrochemicals Division
Mr. Khamooshi is the former Head of Ministry of Energy. His 40+ years of leadership experience includes many executive roles including in Iranian Investment Petrochemical Group, Pars Oil and Gas Co., Petroleum Engineering and Development Co. (PEDEC), PetroPars, and Industrial Development & Renovation Organization of Iran (IDRO).
MohammadReza Ansari
Head, EPC Division
Mr. Ansari is the founder and Chairman of Kayson, an international general contracting company providing premier management, engineering, procurement, construction, financing and investment services worldwide. He is a highly experienced executive with deep EPC experience across Petrochemical, Oil & Gas, Civil, and water sectors.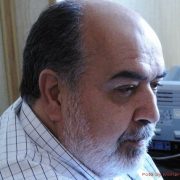 Shahrokh Ansari
Head, Global Trade Division
Mr. Ansari is the former Head of Investments in Chabahar Free Zone, VP of Iran Engineering Inspection Co., CEO of Andishe Mehvaran Investment Holding, and CEO of Bafgh Zinc Smelting Co. He has vast experience in global trade across multiple sectors and commodities.